Reduce time spent back and forth-ing with candidates by using the Information Requests module.
All Jobs Pro sends a friendly email requesting the information you need eg Personnel forms for new starters, CRB Check information, references etc (chasing candidates up automatically if needed).
Candidates enter the requested information via your Careers Microsite / ATS where it is stored in accordance with GDPR alongside their record in the ATS.
Easily keep track of who has / has not supplied their information with reports, saving you time keeping everything organised.
How to ask candidates to complete your Personnel form
1. You can use Quick Search to find any candidate by their name or email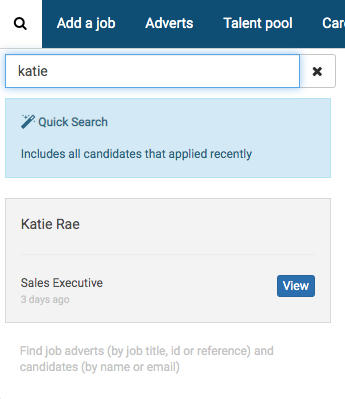 2. View the candidate's application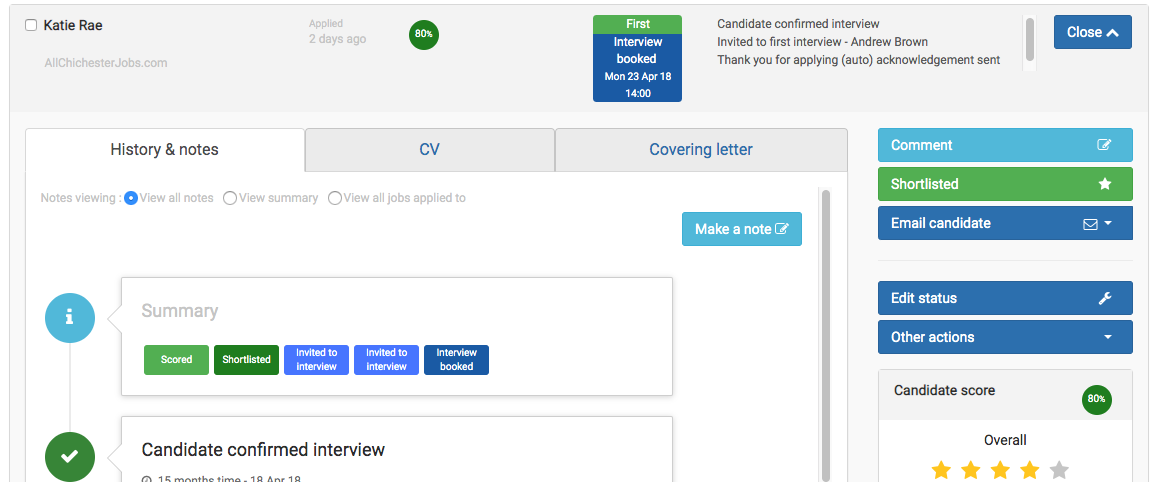 3. Click the Email Candidate button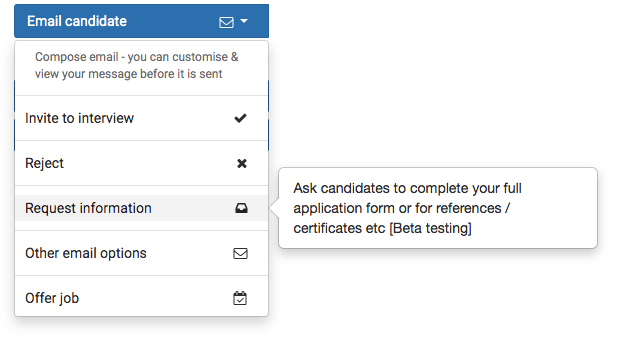 You can save time by emailing multiple candidates using the bulk action Request More Information button (at the top of the page)



4. Choose the information you need from the candidate

If you need to request different / additional types of information from candidates please let your All Jobs Pro customer success rep know and we'll organise everything for you.
5. Preview / customise the email that is sent to the candidate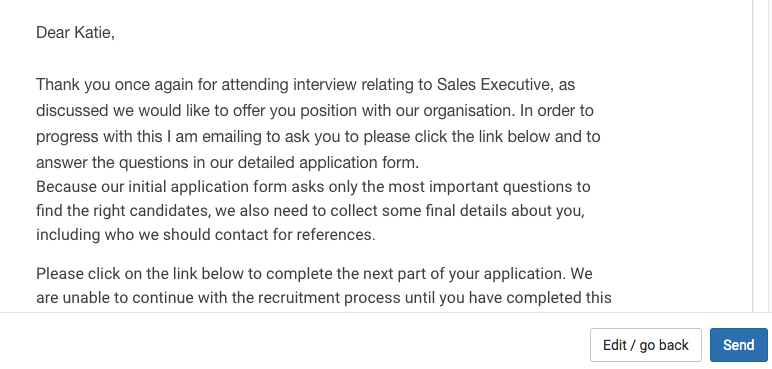 6. We make it easy for the candidate to supply the info you need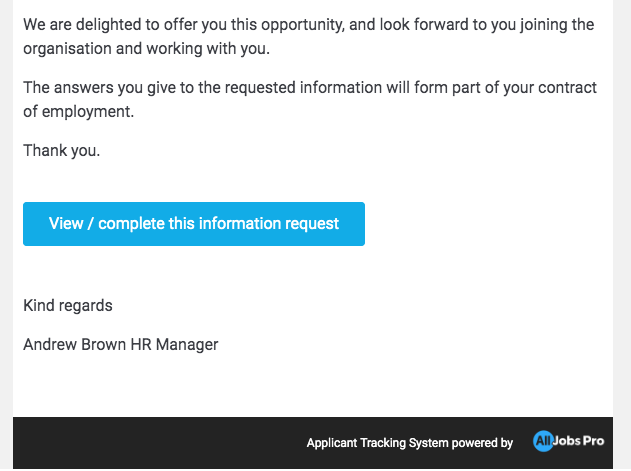 All Jobs Pro will send up to 3 friendly reminders to chase up any uncompleted information requests.
7. Easily keep track of which requests have been done in the ATS > Admin > Onboarding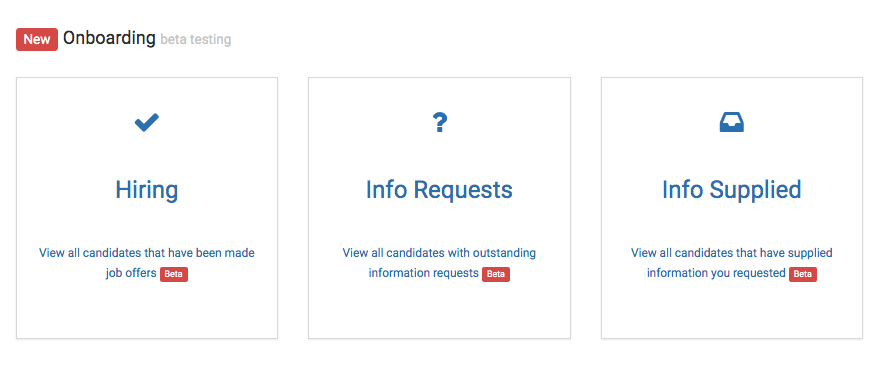 8. Information supplied by candidates is stored in the ATS in a GDPR compliant way

All Jobs Pro makes professionally onboarding new employees easy.

For more information or a trial of the service please contact our friendly customer success team on 01273 803090