Most of the reports you can view in All Jobs Pro can be exported as a spreadsheet (eg Excel). Just look for the Export button (at the bottom of most reports).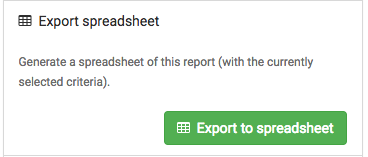 Your data will be transformed into a spreadsheet and downloaded to your desktop instantly. Here you can perform further manipulations / sorting etc and share with your colleagues.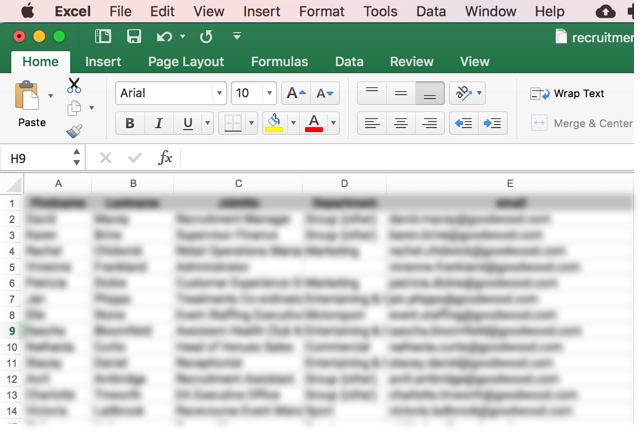 You can also share specific reports with your colleagues with a link, this will lead back to the ATS enabling them to see the most up to date snapshot of where your organisation is at with your recruitment.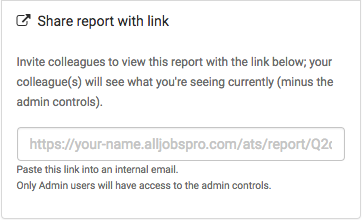 Simply copy and paste the link into an email or if you wish All Jobs Pro can send your colleague an email that contains a "sign-in" link which will take them straight to ATS
Do this by clicking Admin > Users > Send sign in email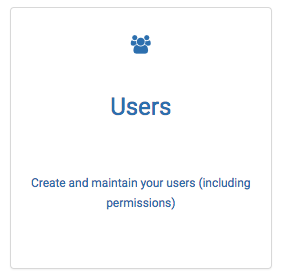 You can customise your email (eg by including a link to the report you wish to share)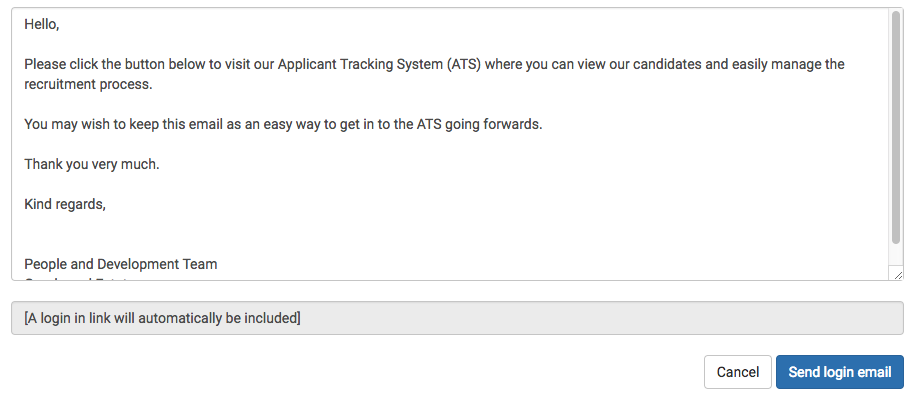 If you need any help with reports or anything else with All Jobs Pro then please contact our friendly support team anytime.