Salary

£29,711 to £30,149 per annum depending on experience
Location

Littlehampton
Contract

Permanent
Hours

Full Time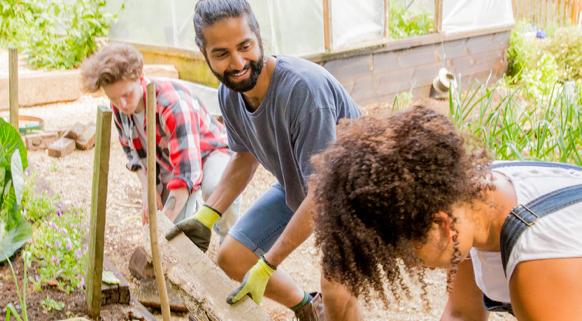 My Choice Children's Homes provide residential care for 'Looked After Children' across 9 homes throughout Sussex and Surrey - we are looking for Senior Support Workers ideally with experience of having worked in children's homes previously or who have worked in the care sector and are keen to learn the skills required to work in these settings.

We are looking for experienced staff who have worked within a caring environment for children and /or adolescents to act as a professional parent for our Looked After Children. If you already have a Level 3 Diploma Residential Childcare qualification this will be an advantage, however if you do not already have this qualification we will provide training and support for you to achieve this nationally recognised qualification (worth over £1000). The company has a fantastic support structure in place and is known for the excellent career development, training and support in career progression that it offers to all its employees.

We are a child orientated, needs led organisation; established to provide a positive life enhancing opportunity for young people who are unable to sustain a placement in their parental homes, foster homes or conventional children's homes. We provide a safe and secure environment for the development of young people. We support children and empower them to face the issues both in their past and present that have caused them difficulties and to provide outstanding outcomes for them.

Hours of work are an average of 42 hours per week, working a five week rolling rota pattern of 'two days on, three days off'. You are required to work any day of the week. You are required to sleep-in at the home (sleeping in room provided) when on duty for which you are paid a rate per night.

We also provide an employee benefits scheme, plus contributory pension scheme.


Example shift pattern:


| | |
| --- | --- |
| Day one shift starts at | 10am to 11pm |
| Sleep in | 11pm to 8am |
| Day two shift starts at | 8am to 11pm |
| Sleep in | 11pm to 8am |
| Day Three shift finishes at | 8am to 10am |

Applications are invited by CV, if you're application is successful we will need you to complete an application form for vetting purposes etc.


---
---