Kennels Restaurant Supervisor
Salary

£24,253 per annum Plus tips, overtime and excellent benefits
Contract

Permanent
Hours

Full Time - 40 hours including evenings and weekends
Closing

8 June 2023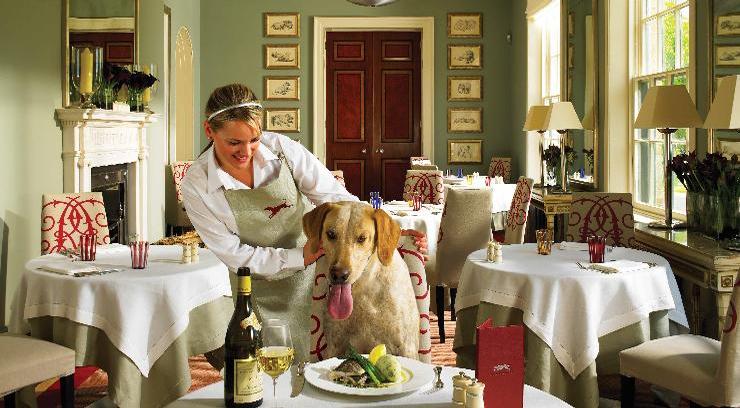 Picture yourself working in stunning countryside...

You'll be serving delicious food in the beautiful surroundings of our 200 year old clubhouse. Working alongside a talented team, you'll play a vital part in ensuring all of our Members and guests have a great time and leave smiling and happy.

You'll be kept busy with a diverse range of events. You could be working on one of our Three Friday Nights after parties, helping to run a quiz night, or supervising your team while we hold a gin masterclass.

What you'll get:
The opportunity to benefit from our Group Performance Share bonus scheme
Free gym membership and a Health Cash Plan
Free event tickets to The Festival of Speed, horseracing and Revival
You'll also receive staff meals on shift.

What you'll have:
Proven supervisory experience and a background in hospitality
Great people skills and a strong team ethic. You'll thrive on inspiring, coaching and training your team
You'll be super flexible with your availability and be able to engage with people at all levels
We're lucky to work in beautiful countryside. Having your own reliable transport is a must.
To see where you could be working, please follow this link:- Dining at The Kennels
We'd love to hear from you. Please click on the blue button to apply.
---