Group Head of Software Projects - Goodwood Estate
Salary

Competitive - plus excellent benefits
Contract

Permanent
Hours

Full Time
Closing

3 December 2021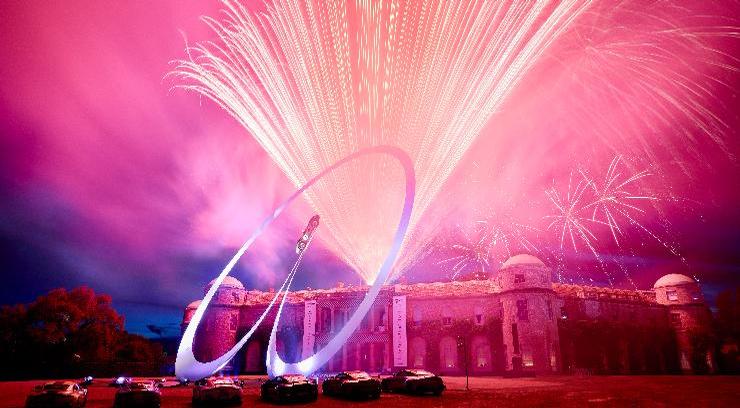 Our biggest strength is our Versatility, and you will be right at its heart!
At Goodwood the spotlight is on our non-core IT software solutions, which are fundamental to our operational efficiency. These deployments run the day-to-day operations of the many different business areas at Goodwood, such as Ticketing, Golf, Health Club & Spa, Farm, Aerodrome, Hotel, Memberships, Hospitality, Meeting & Events, CRM, BI, Repairs & Maintenance, Payroll & HR, Retail, Contractor Management and Food & Beverage.
We are looking for a software expert, who feels at home scoping, sourcing, and implementing new business applications by analysing requirements, studying system capabilities, engaging with software suppliers and deploying them collaboratively via the Project team. This team, run by the IT Project Manager, is responsible for all departmental software delivery throughout the business, scoping the project, liaising with the chosen supplier, running the implementation & data integrations and taking the Project through to go live within budget and timescale.
In this versatile non-technical role, you'll operate as our Head of IT, with a real focus on Software. You will lead, inspire, and develop the IT Technical & Helpdesk Team, led by the IT Technical Manager, responsible for literally any device working on our network, as well as the deployment of core IT software on our internal systems.
You may currently be implementing software for a software reseller, looking for your next step up the ladder, or you may be in a role which doesn't stretch your brilliant software abilities far enough to give you job satisfaction. It doesn't matter if you don't have loads of IT technical experience - provided you're prepared to learn, all our Technical team members are highly skilled and love to collaborate so that would not be a disadvantage.
With a solution driven mindset, exceptional communication skills and a collaborative way of working, you will work extremely closely with our in-house Digital department and key stakeholders across the Group. You'll understand their growth plans, sharing your knowledge and advise on how these plans can be maximised with software solutions, both now and in the future.
What you'll have
Strong Project Management experience of successful software deployments within budget and timescale (non core IT software)
Experience in a similar software senior leadership role
Financial awareness and budget control
Commercial acumen
Departmental/line management
Sense of humour is essential
Communication and negotiation skills
Hands on execution while being able to strategize
Confident to challenge at all levels of the business where appropriate
Excellent collaboration skills including effectively communicating IT information to non IT personnel
Drive and ambition (this role takes energy)
Ability to identify and maximise the commercial and business benefits of non core IT software systems
---