Compliance Engineer (Repairs & Maintenance)
Salary

£25,000 to £30,000 per annum
Contract

Permanent
Hours

Full Time
Closing

16 January 2019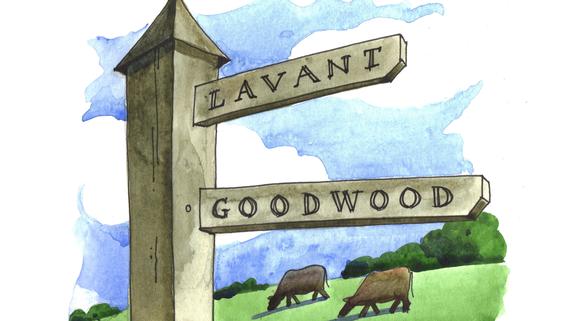 We are looking for an experienced Compliance Engineer to join our highly skilled Repairs & Maintenance team. You'll be a vital part of the team, who pride themselves on their high standards of service to the Estate.

You will be responsible for carrying out and recording all Legionella management compliance tasks to the Estate's built environment, assisting with plumbing repairs and maintaining the private water supply.

What you'll have:

You'll be an experienced tradesperson with a proven track record in L8 management tasks
A plumbing background
A relevant industry recognised qualification
A passion for what you do and a "can do" attitude are key ingredients for this role, as well as a methodical and disciplined approach to all aspects of your work.
What you'll get:
Free event tickets and gym membership
A health cash plan
The opportunity to earn up to an extra month's salary per year under our bonus scheme
You'll have opportunities that you won't get working anywhere else. Where else can could you drive a tractor, have a hot lap drive at the Motor Circuit, or feed lambs?

If this looks like the role for you, please press the blue button to apply:


---